In August 2022, Kuala Lumpur Fashion Week, held in Pavilion Kuala Lumpur, was an eventful return since the prolonged hiatus due to Covid-19. With Nelissa Hilman and other notable names in the industry making their mark on the runway once more, her eponymous label celebrates Nelissa's momentous return with a stunning minimalist womenswear capsule collection.
For the Spring/Summer 2023 season, Nelissa Hilman prioritises quality over quantity, focusing on a smaller number of silhouettes while ensuring that all pieces feel versatile and respond to every season and occasion. This shows a strong feat of "culture-conscious" local designers, as they continue to thrive in creating pieces that all women can flaunt in this multicultural country.
A decade after the label was founded, Nelissa Hilman presents an inaugural womenswear capsule collection that boasts an elevated version of modern basics in clean and unfussy silhouettes. The capsule collection consists of eight styles, from garments to footwear, made for all women.
A breakdown of Nelissa Hilman's Spring/Summer 2023 womenswear and footwear collection:
Footwear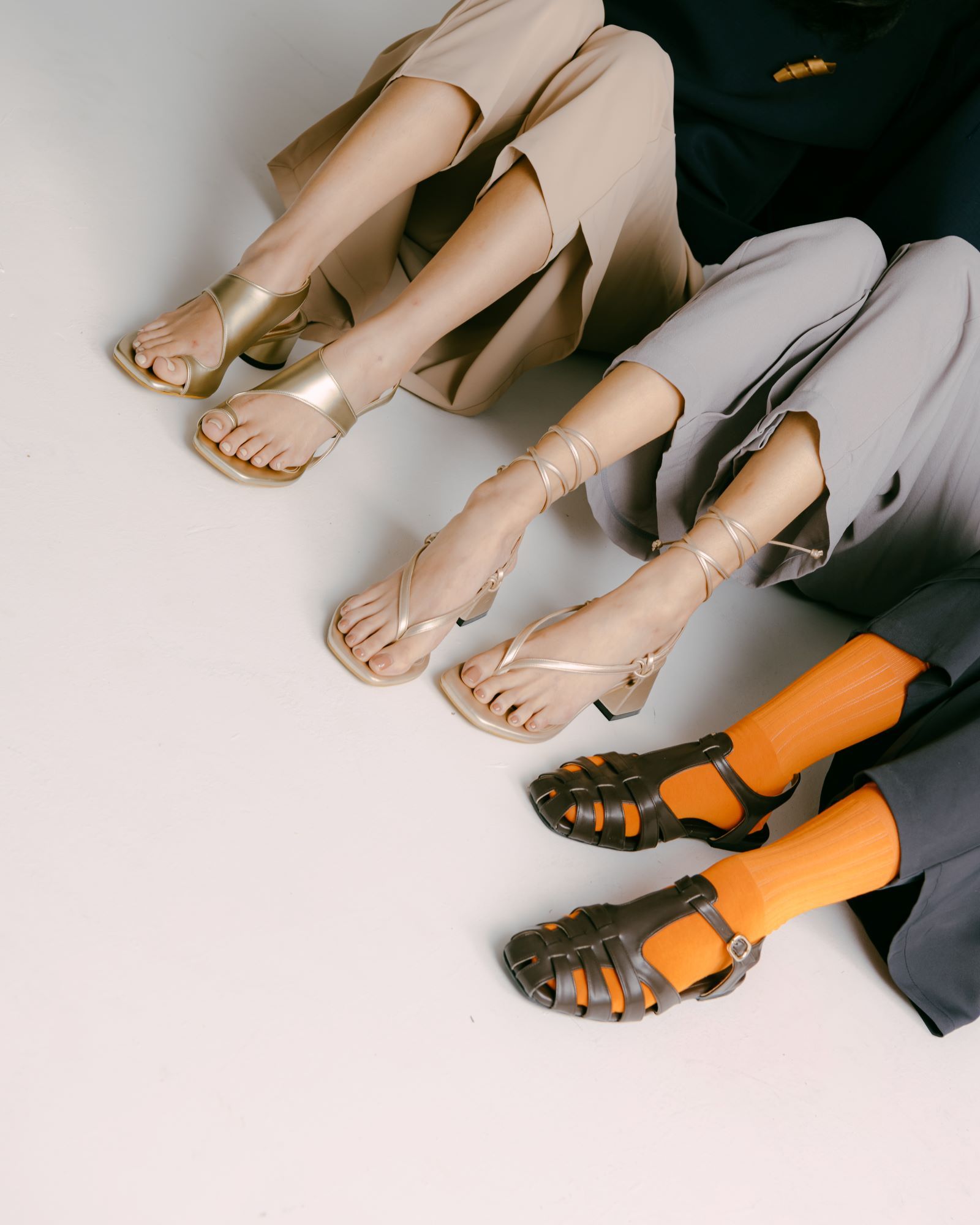 From walks by the beach to formal occasions, Nelissa Hilman has got you covered. The SS23 footwear collection sees the return of classic flats and sandals, redesigned in squared toes, such as the Amos flats, Duma loafers, and Jane slingback sandals. Of course, there are also new additions to the range featuring fisherman flats sandals, lace-up flats, and slip-on loafer sandals with buckle detailing. The footwear collection is also available in various earthy, neutral tones and punchy colours in cream, beige, black and white, gold and mustard to infuse elements of fun into your everyday look.
To discover more, head over to the website here.
Womenswear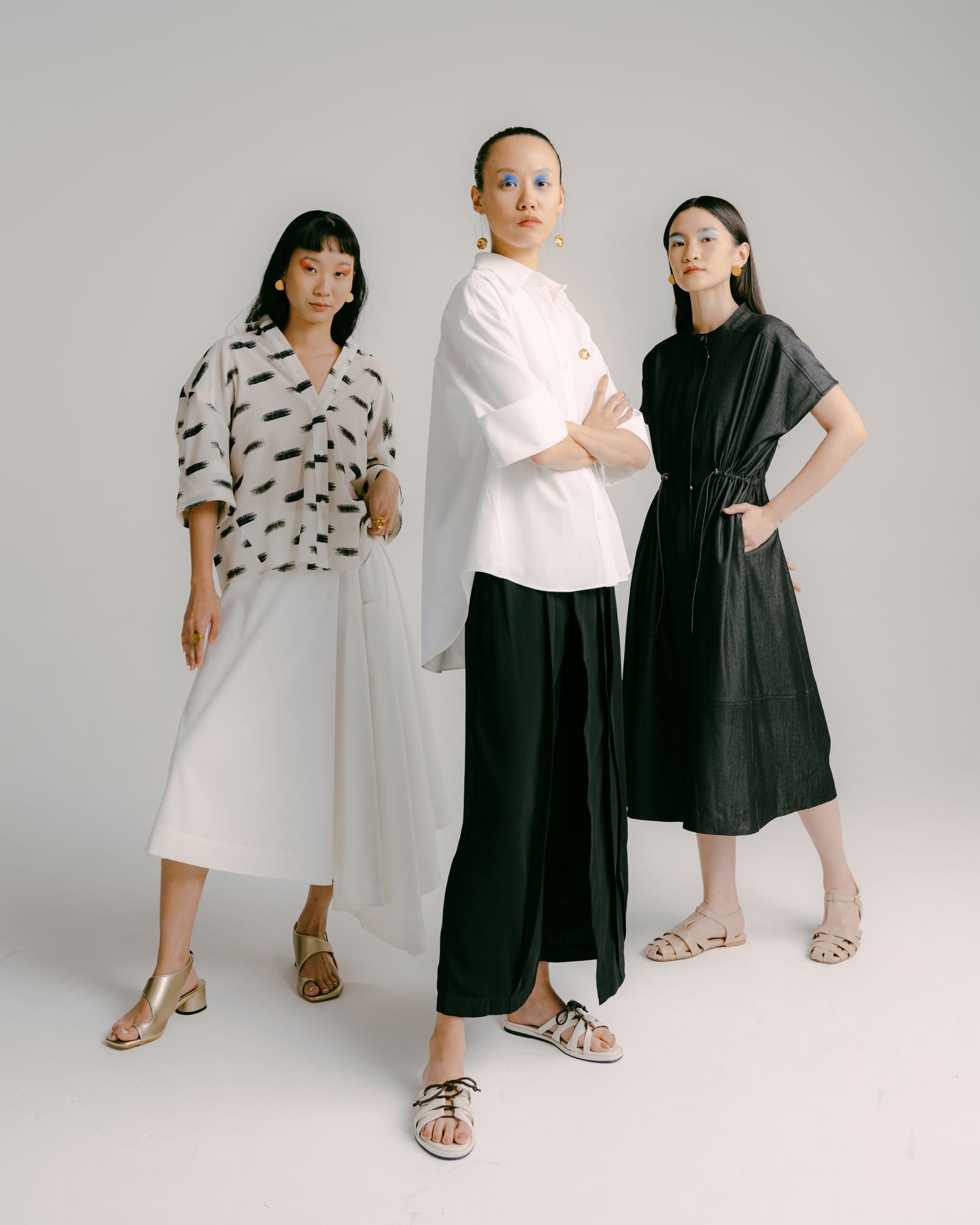 For the debut of her capsule collection, Nelissa Hilman showcases elevated everyday essentials like oversized button-down shirts and asymmetrical trousers – showing minimalism with a twist. For tops, there are unisex scuba sweaters, folded cuffed shirts and caped-panel collared shirts wearable for all occasions (depending on how you style them).
As for the bottoms, designs are elevated with crafty pleats and asymmetrical cuts for an innovative take on tailored separates. Meanwhile, the midi dresses also are adorned with witty ruches and drawstrings, capturing the relaxed refinement while offering an elevated take on the classic style.
From asymmetrical tailoring to down-to-earth tones, trust that this capsule collection is a visionary and is the perfect way to kickstart your ideal capsule wardrobe.
Source : Lifestyle Asia