SINGAPORE: A food bazaar, a festival village and the holding of a fashion show are some of the new elements that visitors can look forward to at this year's annual Deepavali light-up in Little India.
About 5 million visitors are expected to bathe in the sights and sounds of the annual light display, organised by the Little India Shop Owners and Heritage Association (LISHA), until Dec 3.
LISHA general manager Abdul Raoof said: "Last year, when COVID-19 was just over, we managed to achieve about 4.8 million visitors to Little India."
This year, the organisation is looking to draw more than 5 million visitors to Little India, he said.
One of LISHA's hallmark events, Mr Abdul said this year's Deepavali light-up event is special as there are a lot of new elements, including a Big Bus Tour, a fashion show, a food village, as well as a food bazaar.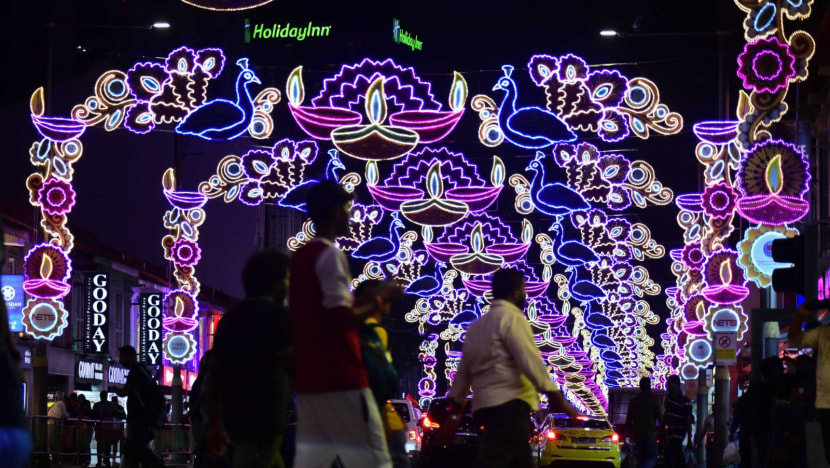 "LISHA has a responsibility not only to be a business association. We are also the cultural custodian of this precinct, and our job is to sustain the vibrancy of this culture," he said.
The annual Deepavali Light Up event is a vibrant and culturally significant ceremony that heralds the arrival of the Deepavali festive period.
It is renowned for embellishing prominent buildings and streets with resplendent lights and intricate decorations, crafting a mesmerising spectacle, said LISHA on its website.
Held at Birch Road, the Deepavali Light Up Ceremony kicked off on Saturday (Sep 30), with Deputy Prime Minister Lawrence Wong attending as the guest-of-honour.
"Deepavali symbolises the triumph of light over darkness, knowledge over ignorance, and good over evil," said Mr Wong.
He added that Deepavali in Singapore is an occasion for neighbours, residents and friends of all races and religion to come together. During the festive period, Little India also sees many visitors from all over Singapore to enjoy the festivities and celebrations.
"This is the Singapore way – where we embrace our diversity, where we appreciate, respect and value one another's cultures and traditions, and where we celebrate together as one united people."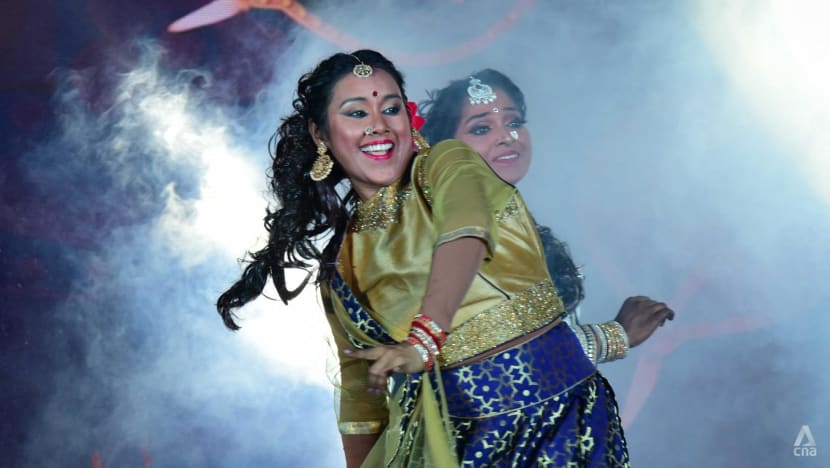 A tradition that started in 1988, the Deepavali Light Up Ceremony is in its 35th year. Mr Wong said it is a tradition that reflects Singapore's multi-racial diversity and distinctive identity.
"It is a precious tradition to uphold, so let us keep this going, not just for the next 35 years, but for the next generation, and for the next 100 years and beyond."
The annual Deepavali lights display will be held at Little India until Dec 3. This year's Deepavali falls on Nov 12.
Source: Channel News Asia