Dame Mary Quant, the British fashion designer that revolutionised how the 60's looked, has died aged 93.
Quant is frequently credited with introducing the world to the miniskirt, along with the innovative tights, styles and colour palates that defined 1960s UK.
Among Quant's trademark styles were bold colours, her iconic daisy motif and very short skirts.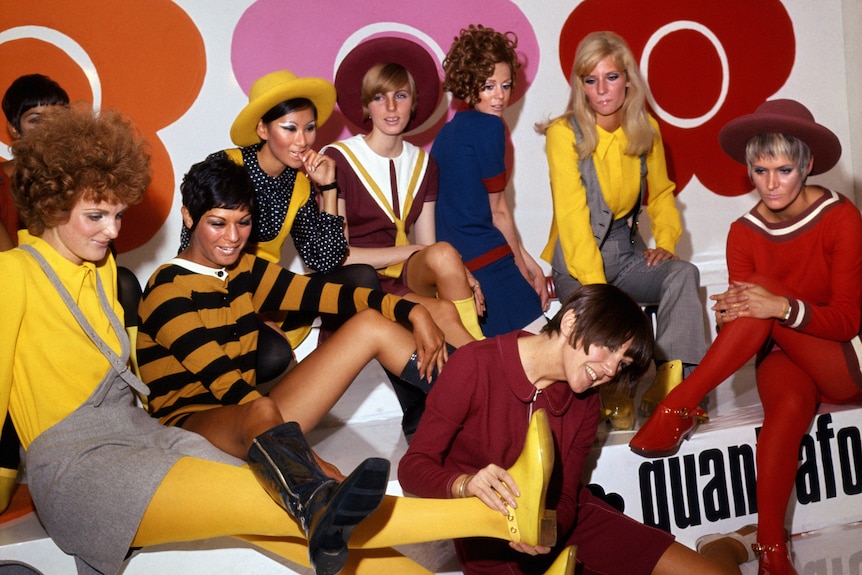 From hats to miniskirts
Originally breaking into the fashion world as an apprentice hat-maker, the self-taught designer and her husband, Alexander Plunket Greene, quickly opened their own boutique called Bazaar in Chelsea in 1955.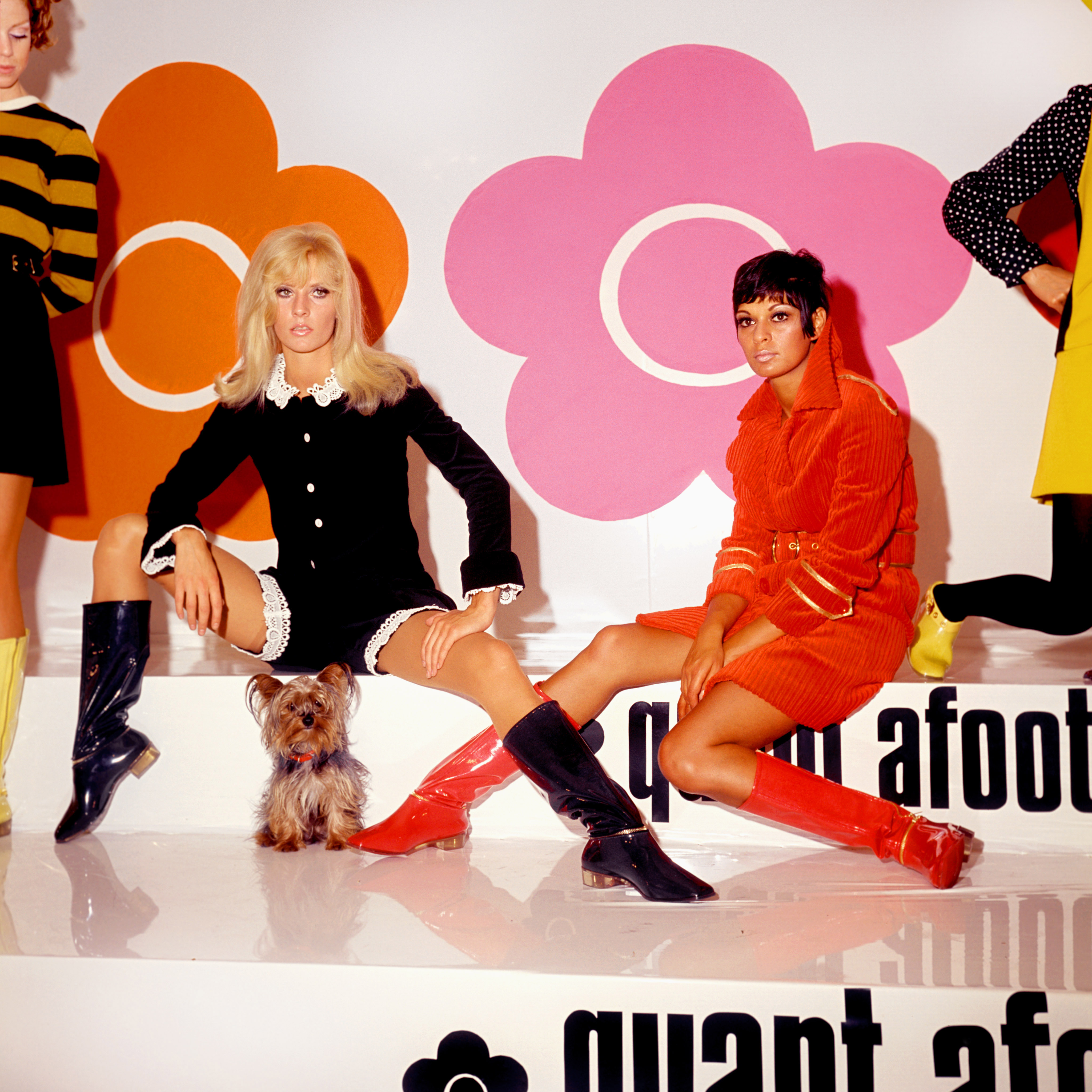 Beyond her groundbreaking styles, Quant also changed the way young people shopped for clothes in post-war Britain, relying on modern music and innovative window displays to entice customers into her store.
"Snobbery has gone out of fashion, and in our shops, you will find duchesses jostling with typists to buy the same dress," Quant once said.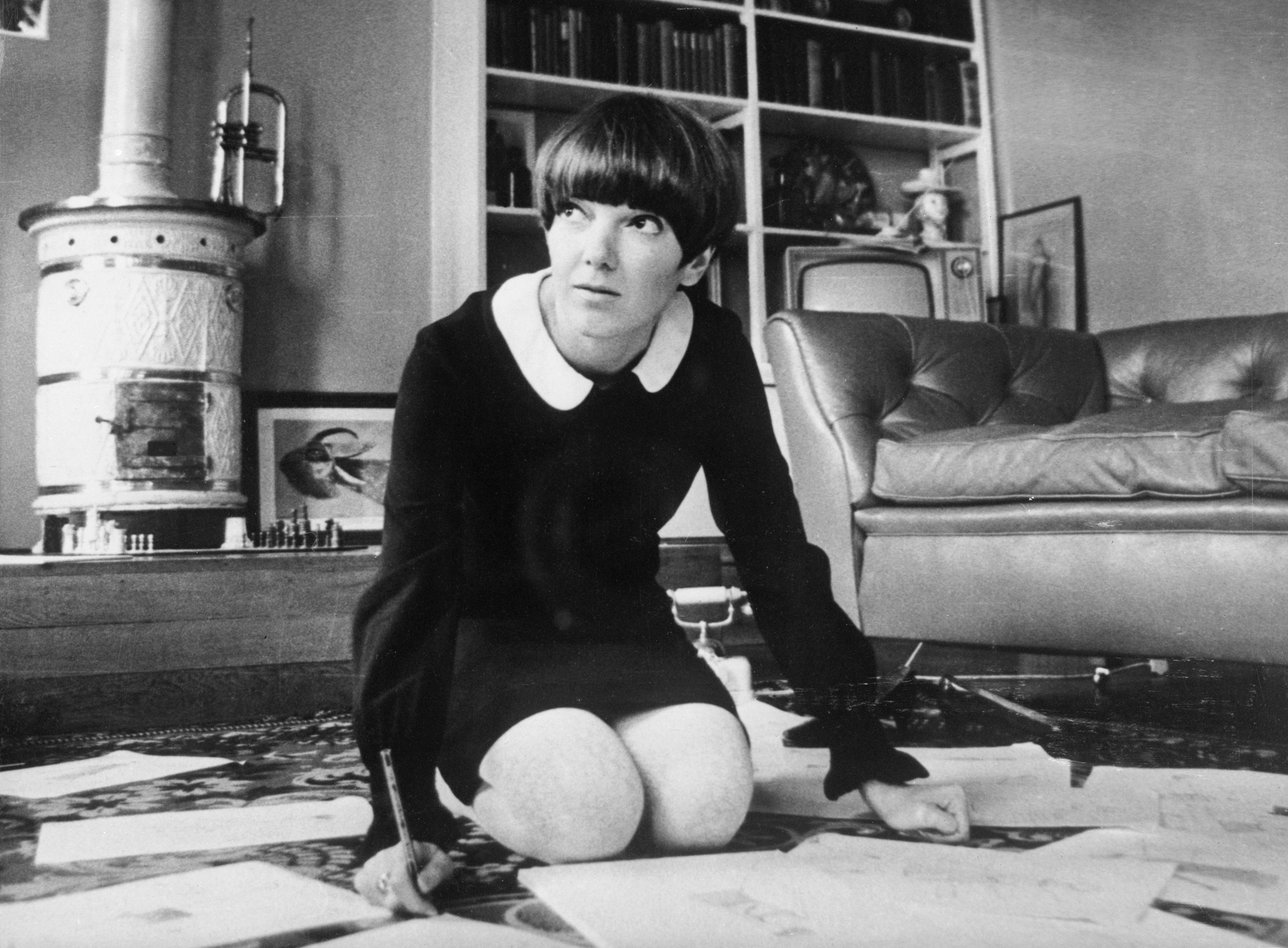 But by far her most recognisable look was that of the miniskirt, with hemlines up to eight inches above the knee and often paired with eye-catching tights, which she introduced to the London scene in 1966.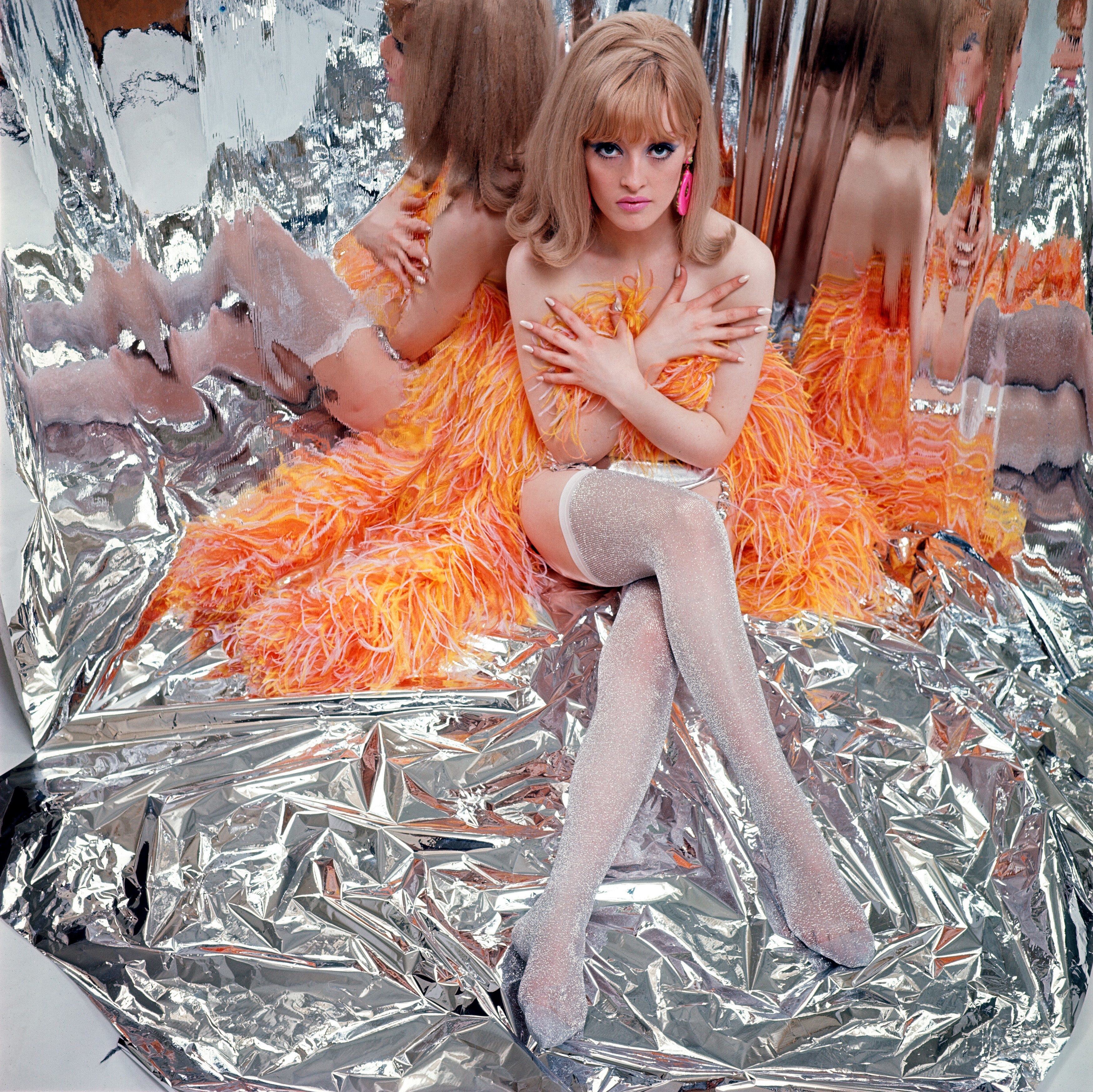 They were an instant hit with young people but shocked and offended many others.
Designer to the stars
Part of Quant's permeation of the 60's fashion scene was due to how closely aligned she was with the pop music of the day — namely with The Beatles.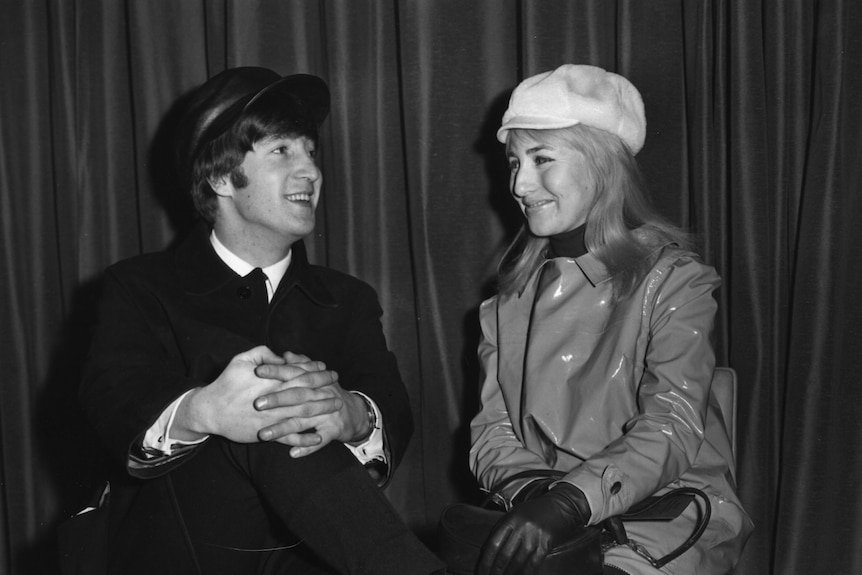 Former model and ex-wife to Beatles guitarist George Harrison, Pattie Boyd, released a heartfelt tribute to Quant for designing the fur coats featured in the pair's wedding.
"Mary insisted on making George's and my wedding coats in 1966; his, Black Mongolian Fur and mine, Red Fox," Boyd said.
Loading Twitter content
Other high-profile stars of the period, like French actress Bridget Bardot and model Twiggy, also frequently wore Quant's designs.
Twiggy honoured Quant with an Instagram tribute.
Loading Instagram content
In 1966, she was made an Officer of the British Empire for service to the fashion industry, wearing a trademark miniskirt when she received the honour at Buckingham Palace.
In 2014, she was made a dame for services to British fashion.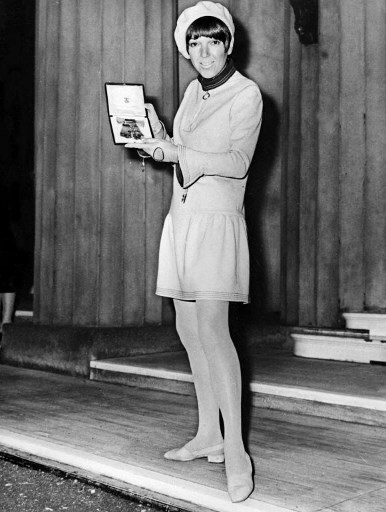 Success beyond the 60s
Quant continued to design and sell clothes well after her miniskirts took over the British fashion scene.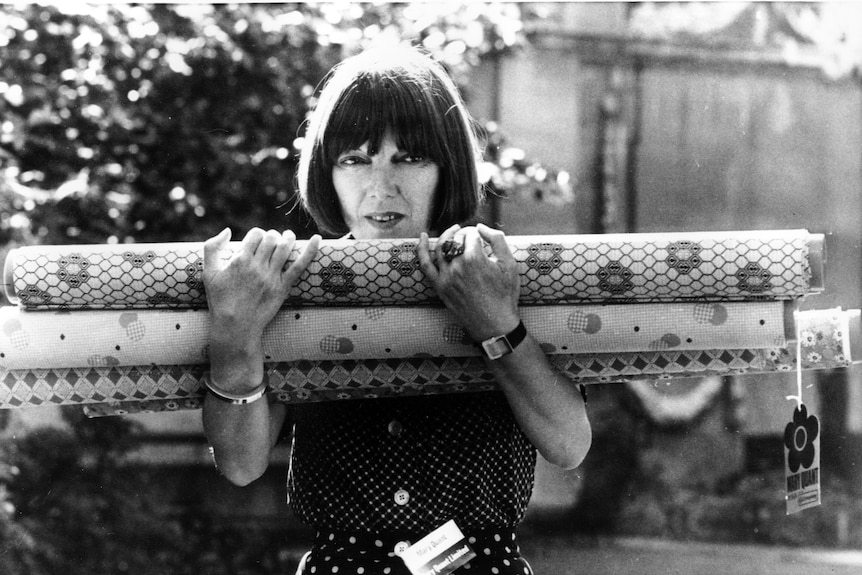 She diversified in her later career, making a line of berets for British headwear company Kangol and a line of neckties — her first foray into menswear.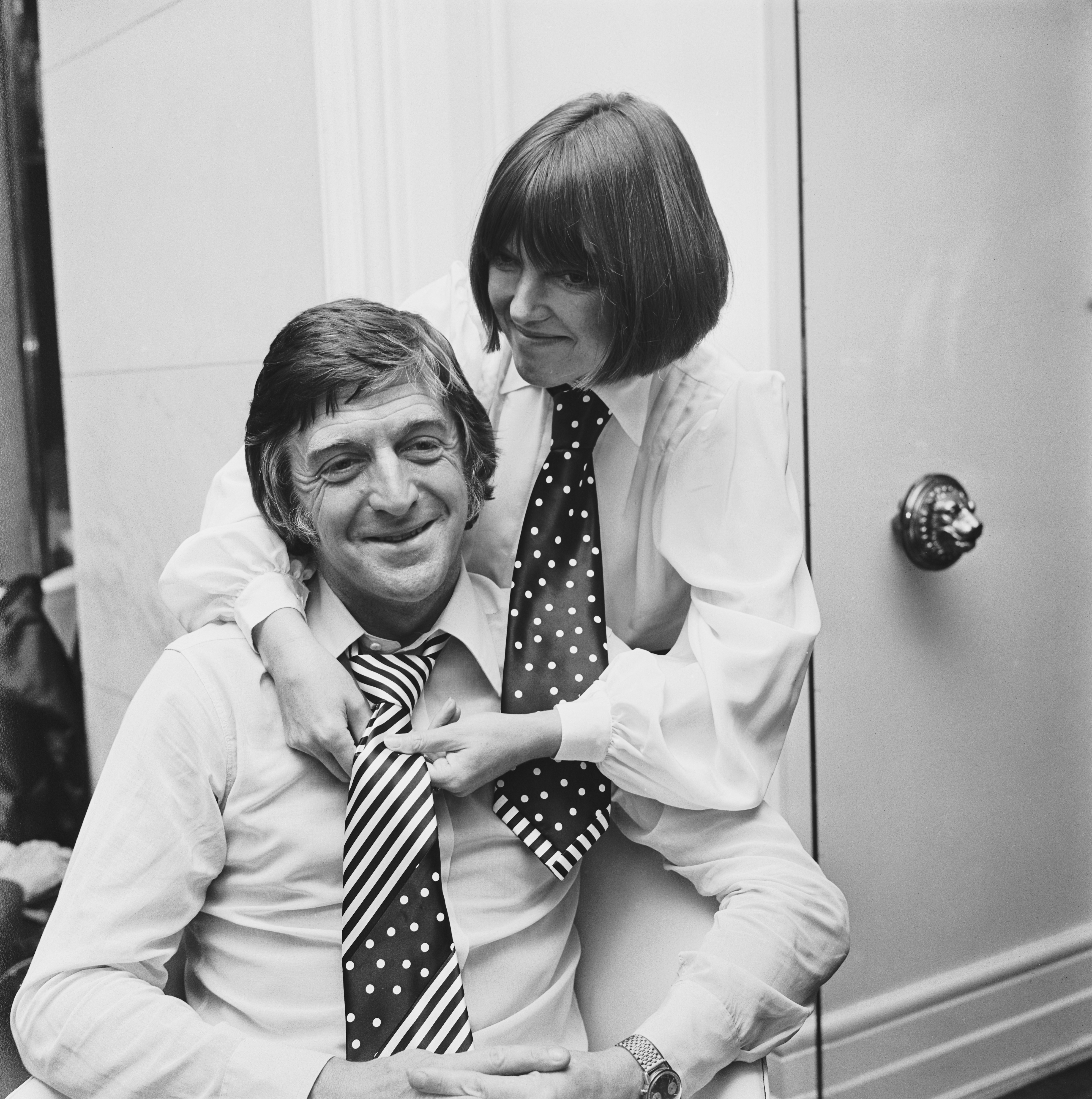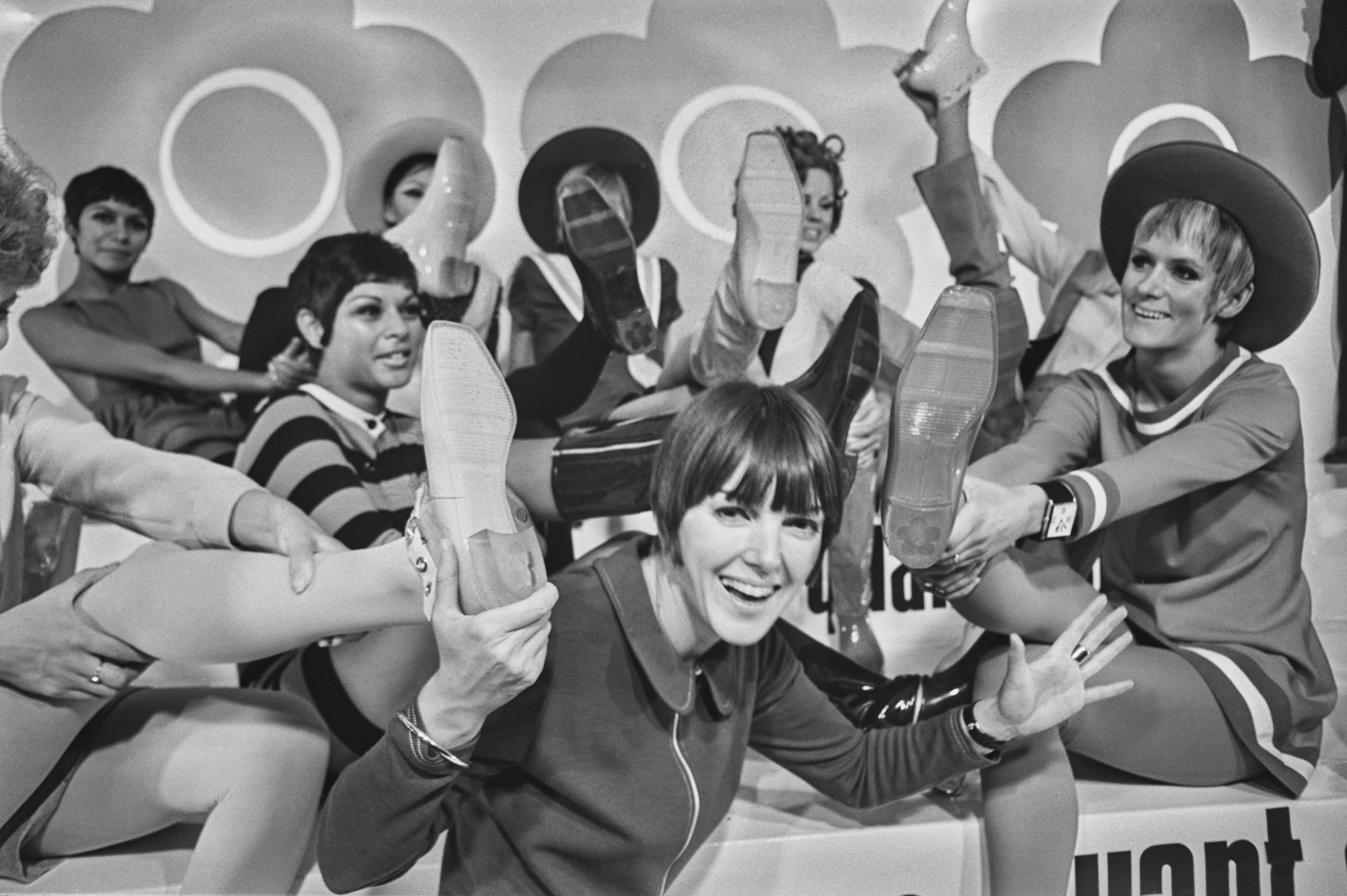 'A visionary'
Many prominent figures in the fashion industry have come out to pay their respects to Quant via social media.
Former British Vogue editor Alexandra Shulman described Quant as "a visionary who was much more than a great haircut."
Loading Twitter content
International New York Times fashion director Vanessa Friedman said Quant had "freed the female leg".
Loading Twitter content
Loading Twitter content
Quant stepped down from the day-to-day management of her firm, Mary Quant Ltd, in 2000 after it was purchased by a Japanese company, but kept working as a consultant.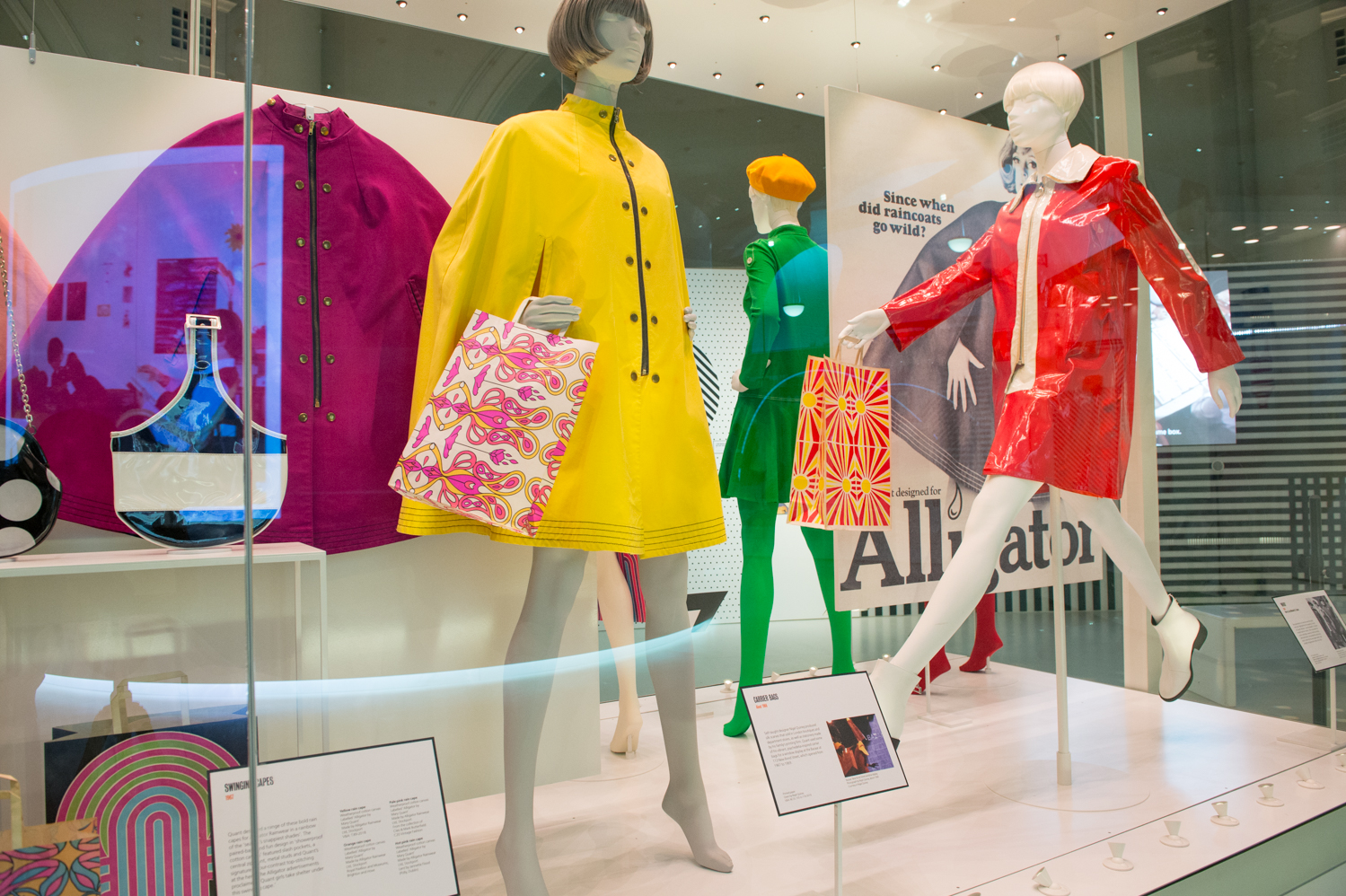 The firm continued to use the daisy motif and logo that Quant pioneered in the 1960s, and it maintained one shop in London in addition to roughly 200 shops in Japan.