Redefining contemporary luxury today, The Onitsuka footwear collection seamlessly combines timeless designs with modern ingenuity. Meticulously engineered for both fit and function championing a superior experience with every step.
With Onitsuka Tiger opening the doors of the first flagship boutique in Southeast Asia in ION Orchard in mid-January, it provides an opportunity for many to take a closer look at The Onitsuka. Launched in 2019 in Tokyo, Japan, Onitsuka Tiger's bougie sibling is characterised by an understated glamour and the savoir faire of Japanese craftsmanship.
The governing principle behind Onitsuka Tiger's dress shoes line is defined by practical enjoyment over extravagant opulence. The footwear range, a plethora of unique hybrid designs, marries sophisticated formal shoes with fashion-forward kicks. Very much Onitsuka Tiger, but with an air of regalness.
Here are just some of our favourite pieces from The Onitsuka footwear collection that will surely put a stylish step into your ensemble.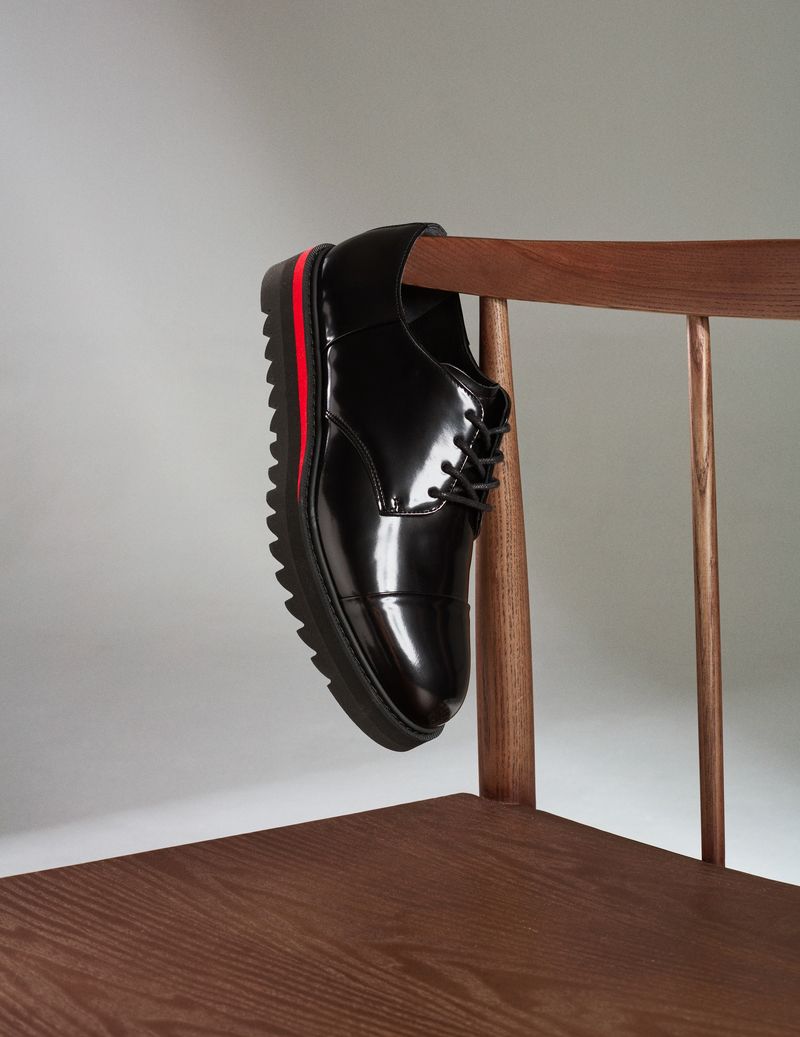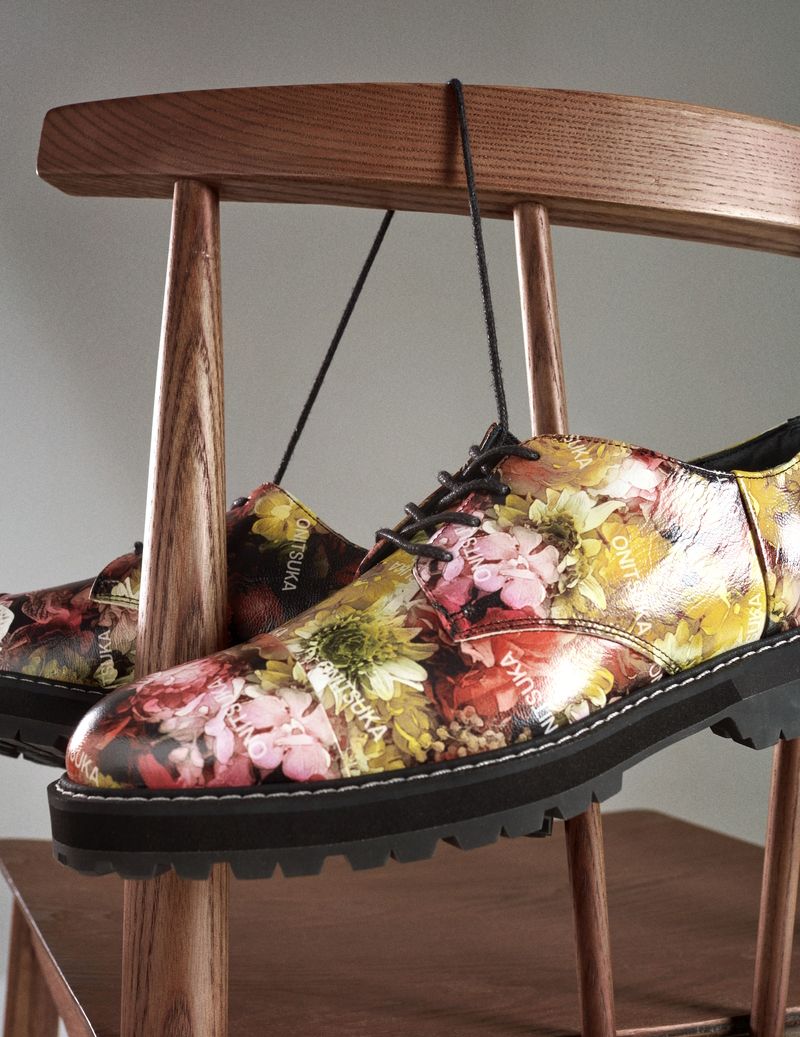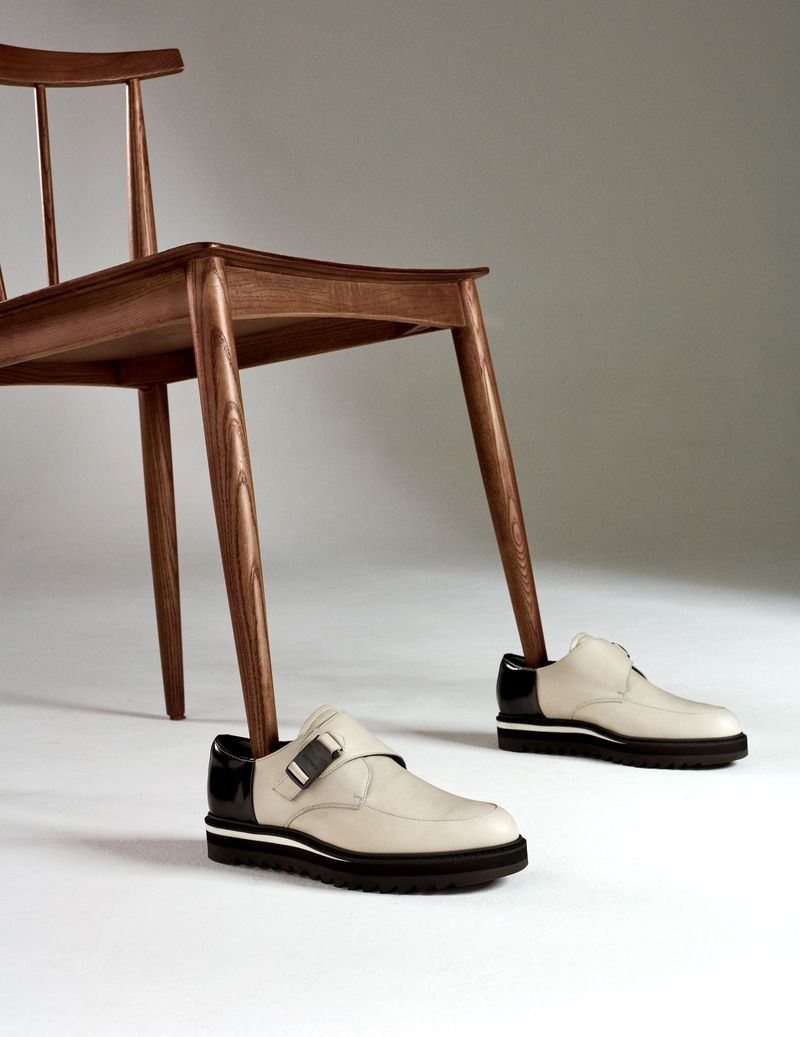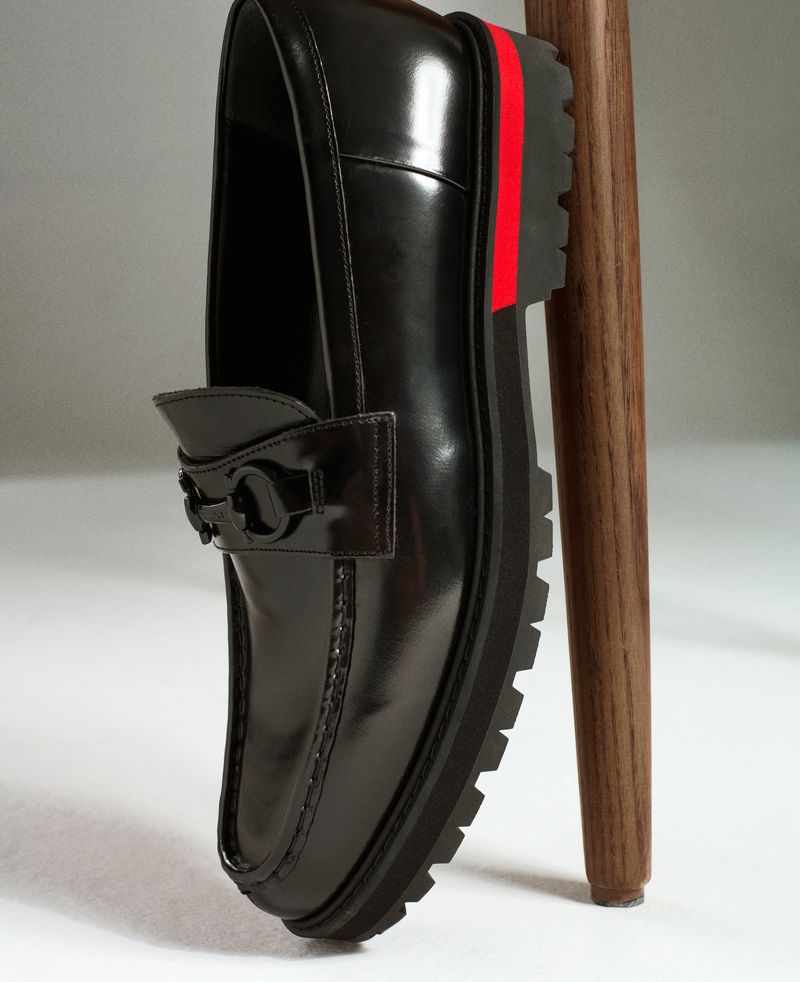 Source : Augustman